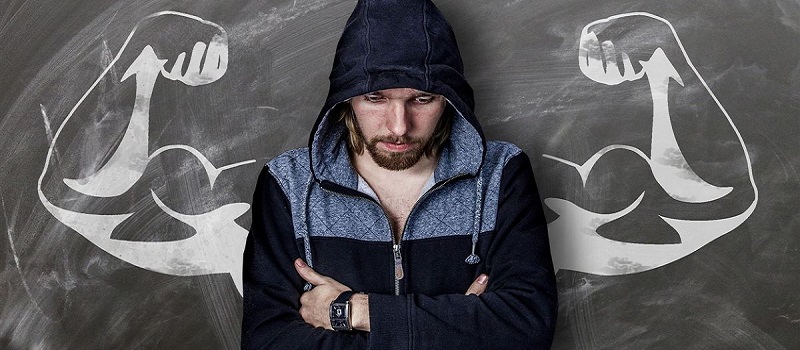 What do you sense the Lord saying to you in this passage?

"He will send a delegation… and will ask for terms of peace." (Luke 14:32)
As I prayed through this section I tried to hear these words as gracious words.
Is it possible that Jesus knows what trials are coming for those who are with him?
He sees the large crowds and knows that most of them are not ready for that.
They've taken the bold step of following Jesus, but in reality are not up to it.
Maybe Jesus is urging them to slow down, think it through and not dive in yet.
He is not rejecting them outright, but releasing them from this stage of his mission.
'Be honest, admit you are not ready for this, and ask for terms of peace.'
To be totally honest, I am not strong enough to be this kind of radical disciple.
And Jesus knows that; and maybe he is OK with me being honest and stepping back.
In time I can grow stronger with his Spirit, more enabled to take on more.
Is Jesus giving me permission to come to him in weakness and say I'm not ready yet?
Our witness for Jesus is undermined when we claim to be radical (salty) but are not.
Better to admit to being a weak Jesus follower than pretend to be a strong one.
Jesus accepts me as I am and works with me from there – but I need to start by being honest.
PRAYER
Lord, if I had been there that day when you said this I would have asked for terms of peace. I admit that I am a weak Jesus follower, and I am willing to start there and grow with your help.