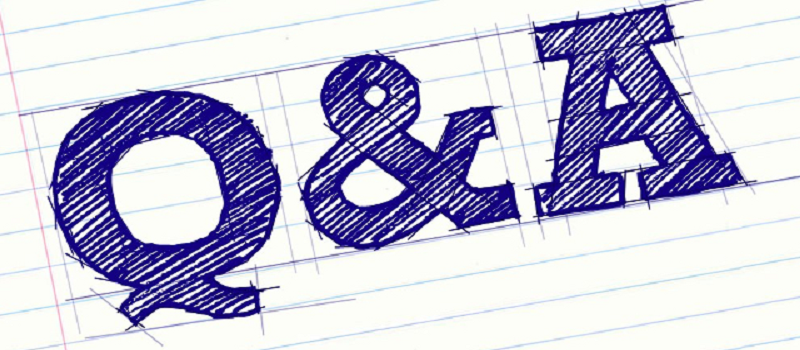 From time to time people ask me biblical or spiritual questions. I don't claim to have all the answers, but together we can explore some possible answers. Sometimes I have some thoughts to share, but often I would love to have input from others.
Just leave your questions in the comment space below.
You can also offer your insights as comments on the posted questions.