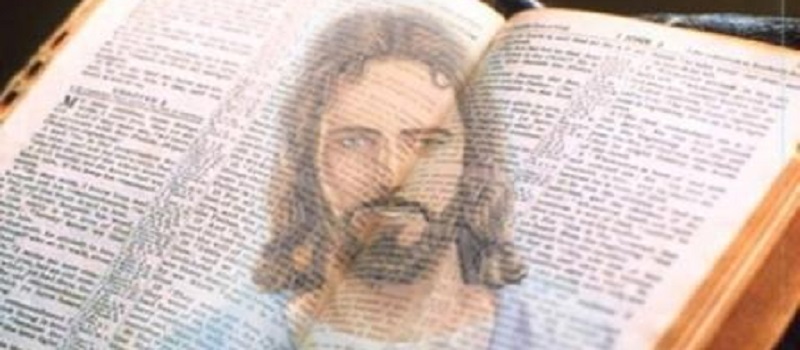 PLEASE READ THIS FIRST: Esther 1-2
What do you sense the Lord saying to you in this passage?

"There will be no end of disrespect and discord." (Esther 1:18)
Why is this story in the bible… are Esther and Mordecai examples for us?
Are we to 'be like Esther and Mordecai', are they the heroes of this story?
Or is it God's way of showing that through the mess of history, he is still in charge.
There is something prophetic in these words of the officials.
There is in fact no end to disrespect and discord in our world.
The tensions between left and right, pro and anti, conservative and liberal.
I'm hearing how these divisions are dividing Jesus followers and churches too.
We live in a foreign kingdom, "as foreigner and exiles" (1 Peter 2:11).
"In this world you will have trouble. But take heart! I have overcome the world." (John 16:33)
Discord, disrespect, division will continue, but Jesus is still in charge.
The lesson here is not 'be like Esther and Mordecai', but trust Jesus, trust God.
Esther and Mordecai did their best, maybe it was good and maybe not.
But our confidence isn't in what we do but in what Jesus has done, is doing, and will do!
I need this encouragement as I see tensions flare in the church and in the world.
PRAYER
Lord, as Jesus followers we are all navigating our way through discord… it doesn't seem to end. Thank you for this story, which reminds me that you are still in control.