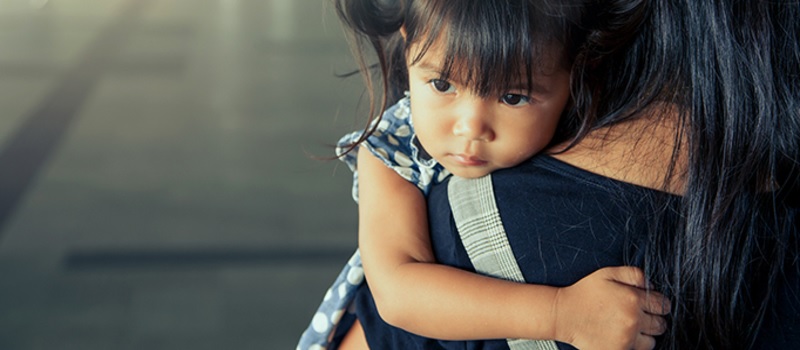 PLEASE READ THIS FIRST: Psalm 131
What do you sense the Lord saying to you in this passage?

"I do not concern myself with great matters or things too wonderful for me." (Psalm 131:1)
Life and reality are more complicated than we care to admit.
We like to reduce everything – including God – to a formula we can understand.
We are critical when God and things about God don't make sense to us.
As if our puny minds can fathom the mysteries of the Universe, let alone God.
We have lost our sense of mystery, of wonder, of humility.
I believe that one day when we finally stand before God, we will say what Job said.
"Surely I spoke of things I did not understand, things too wonderful for me to know." (Job 42:3)
This is not a bad thing, actually it is the wonderful security of a child in it's mother's arms.
The child does not know, let alone understand, what is going on in the world around it.
But one thing it knows, it is safe within the loving arms of it's loving mother.
I have found it helpful to sit in the quiet and repeat, 'relax, God has it in hand!'
Or like the psalmist, "be still and know that I am God!" (Psalm 46:10)
As a Jesus follower, I need this reminder to "put my hope in the Lord" (131:3)
When life gets overwhelming, quiet your soul in Jesus's arms… he's got this!
PRAYER
Lord, remind me of this beautiful psalm whenever I get stressed over overwhelmed. Help me to imagine myself as a young child lying safe in your arms.