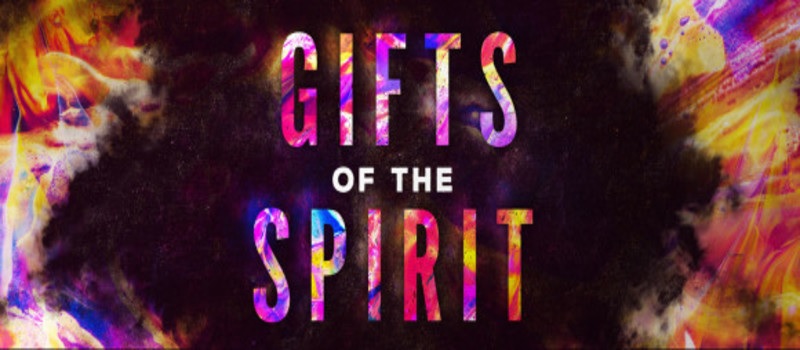 PLEASE READ THIS FIRST: Acts 8:9-25
What do you sense the Lord saying to you in this passage?

"Peter and John placed their hands on them, and they received the Holy Spirit." (Acts 8:17)
To have the Spirit, and to receive the Spirit, are two sides of the same coin.
The baptism of the Spirit happens to all of us when we're baptized.
This 'baptism' is the filling or flooding of a person with all God's grace.
We are all filled with the Spirit, but the Spirit works in us in unique ways.
These unique gifts will show themselves visibly, as the Spirit leads.
Some might prophecy, others speak in unknown languages, others be healed, etc.
This special 'receiving' is an outworking of being baptized in the Spirit.
And it happens as the situation requires, as the Spirit determines.
We can still pray for people to receive the Spirit in a special way.
For a sick person to be healed, for a sad person to be filled with joy.
For an addicted person to be set free, for a fearful person to become bold.
I've prayed for special demonstrations of power, to help, heal or bless someone.
But I can't control (or buy) it; the Lord decides when and how he works!
As you work with someone, pray for them to receive a special Spirit blessing!
PRAYER
Lord, fill me, use me, and demonstrate your power in the lives of those I seek to help and bless… not for my glory, but that they might know you better!