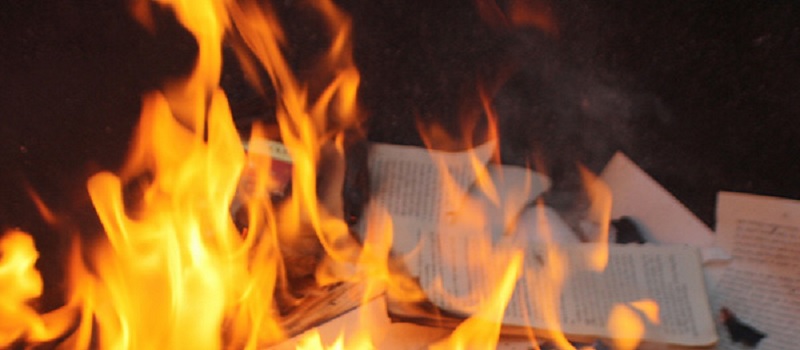 What do you sense the Lord saying to you in this passage?

"Perhaps when they hear about every disaster I plan to inflict on them…"
"They will each turn from their wicked ways…"
"Then I will forgive their wickedness and their sin." (Jeremiah 36:3)
The first sentence sounds like a threat: God will inflict disaster on them.
It may sound this way, but in the context we see this is NOT what God wants.
God is not just oppressively demanding obedience, and angry at disobedience.
It is their wicked ways – greed, lust, abuse, rape, injustice, deception, etc.
God is angry at the hurtful ways they are living, angry for the victims that are hurt.
But again and again God patiently comes to them, hoping they will change.
"Do you show contempt for the riches of his kindness, forbearance and patience, not realizing that God's kindness is intended to lead you to repentance?" (Romans 2:4)
As a Jesus follower I see Jesus as a living love letter from God, an appeal to repent.
Not to cower before God in abject fear, but to embrace and imitate God's loving ways.
Jesus shows us what God's love looks like, and pleads with us to receive it.
God wants to bless everyone with love, but will we turn to receive it… or burn it?
PRAYER
Lord, you came as a living love letter, and the people then 'burned' you too. Thank you for coming back in kindness, and for still giving us the opportunity to come back to God.