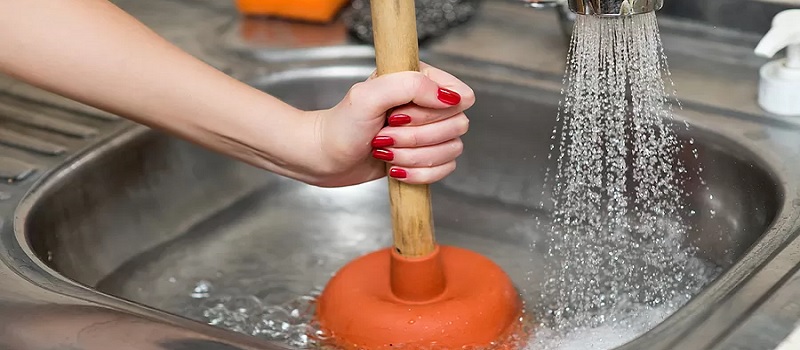 What do you sense the Lord saying to you in this passage?

"Till the Spirit is poured on us from on high…" (Isaiah 32:15)
Isaiah warns how the leaders are not led by the Spirit of God.
They exhibit the fruit of sin (32:6-8), not the fruit of the Spirit.
Jesus comes as a righteous king, demonstrating the fruit of the Spirit.
After sin, death and Satan are defeated, he pours out the Spirit from on high.
We are living in the age of the Spirit, but is it as good as promised.
In some ways yes, and in other ways not yet.
In some places there is justice, righteousness, and the fruit of peace (32:16-17).
The fruit of the Spirit through his followers is how Jesus reigns today.
Some Jesus followers are providing shelter and refuge, helping others see and hear (32:2-3).
But if we're not seeing it, we need to stop and check the plumbing.
Wherever Jesus followers express love, joy, peace (etc.), the world is refreshed.
We can be "like streams of water in the desert." (Isaiah 32:2)
The Spirit is pouring down, but there may be a blockage in the plumbing.
Jesus reigns… through us, and we are his hands and feet of justice and peace.
PRAYER
Lord, show me where there is a blockage in my plumbing. May the places I go today experience more love, joy and peace through me.