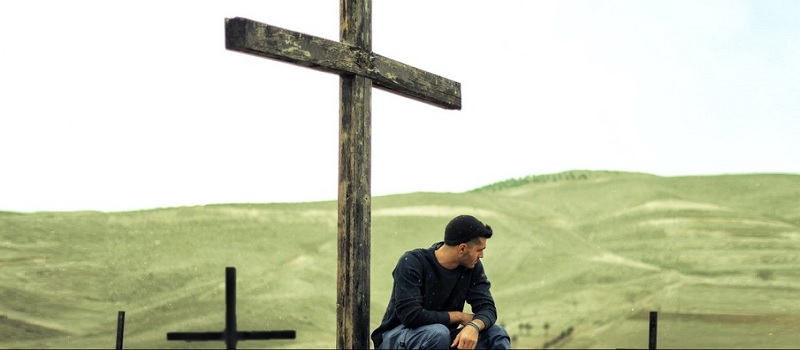 What do you sense the Lord saying to you in this passage?

"Father, forgive them, for they do not know what they are doing." (Luke 23:34)
These words apply to all of us: we do not know what we're doing.
We make boastful claims about what we know, yet look at what we do.
There is something terribly wrong in the world – and its us!
But I can't be critical of others, my own choices are questionable.
There are many times when I say of myself: 'what am I doing?'
I know the right thing to do, yet I do not do it.
I know what things I should not do, yet I keep on doing them.
Being selfish and foolish seems to come naturally.
When Jesus says, "Father, forgive them", I know he is speaking of me too.
The kinds of sins that crucified him are also subtly at work in me.
This is very encouraging, for it reminds me how Jesus forgives me too.
Jesus is my Saviour, he saves me from the penalty and power of my sin.
He not only assures me of forgiveness, but also of freedom from its grip.
With his help, I am changing – ever so slowly – to be less selfish and foolish.
PRAYER
Lord, though I do not know what I am doing, you do! You suffered and died that I might be rescued and restored. You give me hope, and you give me help.