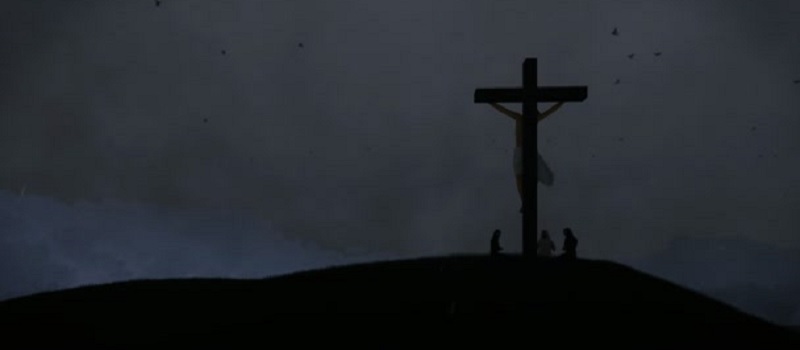 What do you sense the Lord saying to you in this passage?

"If people do this when the tree is green, what will happen when it is dry?" (Luke 23:31)
Jesus knows that things can only go from bad to worse in our world.
If innocent people are crucified by religious leaders, things do not look good.
If living trees are cut down like this, what will happen to the dead trees?
Without God, our trees (lives, hopes, kingdoms) are withering and dying.
At first, we do OK, like a tree first uprooted from the soil (its still green).
But as time goes on, the tree slowly dies, and it's branches go dry.
Our world has been running on reserves, but in time things will go dry.
Eventually, slowly, everything goes from bad to worse.
Contrary to the idea that life in this world is evolving, it's devolving.
Unless we are reconnected to God; unless we are replanted in the soil.
Why are we so surprised by increasing sickness, violence, addiction, despair, suicide?
We may be in a bubble for the moment, but how long will our bubble last?
Jesus entered the mess to overcome it; he endured the curse to overcome it.
There is hope in this messed up world, but only Jesus can take us there!
PRAYER
Lord, I cast my ballot a few days ago, but I have no illusions that any of these leaders can help. Our crisis is deeper and worse than politics can fix; we need a Messiah!