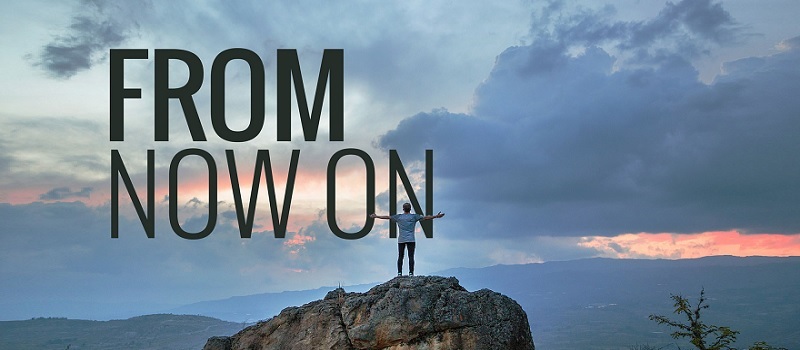 What do you sense the Lord saying to you in this passage?

"From now on, the Son of Man will be seated at the right hand of God." (Luke 22:69)
For Jews, the 'Son of God' was a sinless, God-pleasing human, like Adam (Luke 3:38).
And the "Son of Man" was the promised messiah (see Daniel 7:13-14).
This Son of Man would stand with God and receive God's authority, glory and power.
Jesus saw Himself as Son of God (perfect Adam) and Son of Man (promised Messiah).
This is what provoked the anger of the Jewish leaders, and led to his death.
Jesus knows this, but he also knows this will only confirm his identity.
"From now on" suggests from this point on, even when he suffers and dies.
His suffering and death do not dethrone him, but assure his throne.
Jesus has been crowned with all authority over all creation.
Adam is back in charge, God's creation kingdom is re-established.
With Jesus, we are also reigning with God, victorious over Satan, sin and death.
Even though we suffer and die, "from now on" we are victorious with Christ.
This can give us confidence and strength as we face our own suffering and death.
Like Jesus, I want to refuse to let my troubles distract me from my secure position!
PRAYER
Lord, despite all that I see or feel or experience to the opposite, help me to stand with you next to God, trusting that I am yours, I am secure, and nothing can separate me from God's love.