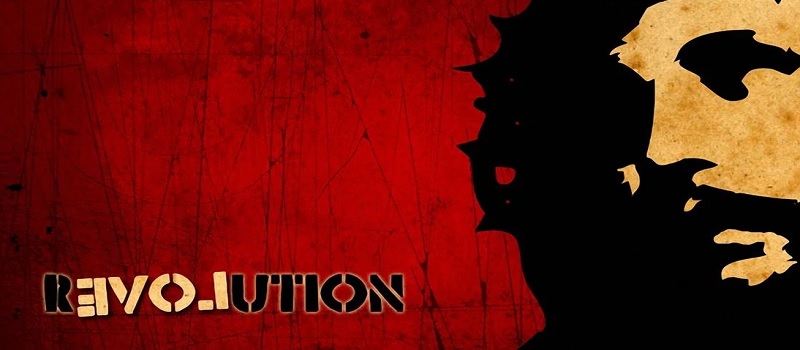 PLEASE READ THIS FIRST: Luke 23:1-7
What do you sense the Lord saying to you in this passage?

"We have found this man subverting our nation." (Luke 23:2)
The Latin root for the English word 'subvert' means to turn from beneath.
The original Greek word in this text means to turn thoroughly.
Jesus is being accused of turning things around – like a revolution.
But was Jesus really a revolutionary?
Not in the sense that we normally think, but yes he was.
Jesus came to turn things right, or straight, or right-side up.
Our world is upside down, or backwards, in terms of goodness.
Jesus 'subverted' the rulers by being humble, gentle, patient, and loving.
His goodness antagonized their self-serving attitudes and behaviours.
As Messiah, Jesus was the king of the Jews, but not a worldly king.
His exercise of authority was shown in how he loved and served people.
Jesus subverts Satan, sin, death and hell by his subversive kindness.
As Jesus followers, we are called to be kingdom subversives in the same way.
Not with violence, or rebellious spirits, but with grace, mercy and peace!
PRAYER
Lord, help me to know how to lead like you in this upside-down, mixed up world. May I be guilty of subverting greed, selfishness, injustice etc with my gracious attitude and behaviour.