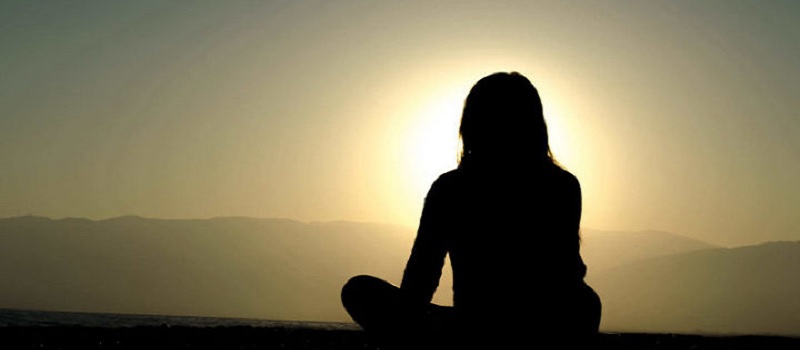 What do you sense the Lord saying to you in this passage?

"If you, even you, had only known on this day what would bring you peace…" (Luke 19:42)
Living in peace is not a right in our world.
If we've experienced peace for much of our lives, that is bonus, not a right.
People throughout history have experienced the horrors that Jesus describes here.
Not only people without God, but all people, even people who trusted God.
How do we find peace in this world… it is not in external peace.
Peace comes from knowing Jesus, knowing what he has done and will do for us.
This peace is not like worldly peace, it is a soul peace that death cannot take from us.
It is a peace that endures even when the enemy encircles, hems and dashes (vv.43-44).
It is a peace that knows NOTHING can separate us from the love of God in Jesus.
We can be thankful when we do experience seasons of relative peace in our world.
But we should also remember that many others in our world are not experiencing peace.
And we should not be surprised when events and experiences rob our world of peace.
But through it all, do we know what will really bring us peace… do we know Jesus?
Am I personally experiencing peace right now… if not, why not?
PRAYER
Lord, thank you for reminding me that my peace is not found in my external circumstances but in you. Help me to renew myself in your presence and your promise… for this is my peace!