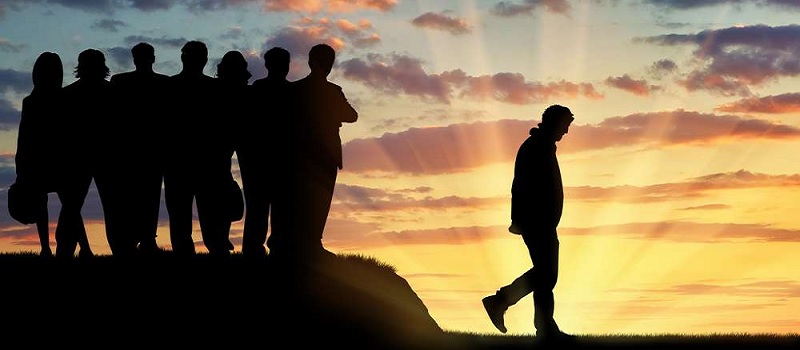 What do you sense the Lord saying to you in this passage?

"Some of the Pharisees said to Jesus, 'Teacher, rebuke your disciples!'" (Luke 19:39)
People are often more open to Jesus than they are to the church.
For myself as well, it is my attraction to Jesus and his message that grips me.
Not the theology or religion that surrounds him, but his way of love and grace.
Sometimes I've sensed a rebuke from churchy people that I focus on Jesus too much.
'What about all the theology, what about the requirements of the church?'
I can discuss theology with the best of them, and I know all about church rules.
But I see these things as secondary, and not necessary for salvation.
Jesus is our Saviour (not theology), Jesus is our Lord (not the church).
My job (and my joy) is to point people to Jesus, and let them meet him.
They may not meet the church's approval, but they will have Jesus's approval.
He will accept their first steps of faith, despite not knowing the theology.
He will welcome them as members, despite not knowing or following the rules.
With his help they will learn and grow into the truth and way of Jesus.
May I not join those who rebuke disciples for how they are trusting in Jesus.
PRAYER
Lord, forgive me for the ways I put up barriers to seekers and strugglers who are drawn to you, but do not measure up to our churchy approval.