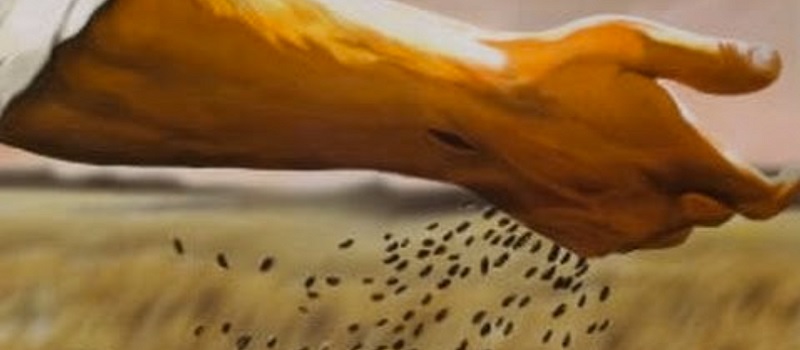 PLEASE READ THIS FIRST: Acts 8:2-4
What do you sense the Lord saying to you in this passage?

"Those who had been scattered preached the word wherever they went." (Acts 8:4)
The word (message) about Jesus is spreading, despite persecution.
Wherever people go, they talk about what they have seen, heard and believed.
Even though talking would make them targets for people like Saul, they did.
They talked at work, to their neighbours, and to strangers on the road.
Not formal evangelism or gospel campaigns, just sharing their hope with people.
"Unless a seed falls to the ground and dies, it remains only a single seed.
But if it dies, it produces many seeds." (John 12:24)
I believe that the Lord uses the evil plans of his enemies against them.
He turns persecution into opportunities to spread the Jesus word!
Our lives are also opportunities to share our resurrection faith, hope and love.
A co-worker accuses you, a trip to the hospital, a home break-in…
Bad news about someone we love, loss of our job, a scary diagnosis, etc.
Each of these can be opportunities to show others our hope in Jesus.
We are scattered like seed – not always fun – to 'preach the word wherever I go'.
PRAYER
Lord, in hindsight I see I don't handle difficulties well. Help me to see life's challenges not as obstacles but as opportunities. Help me to see your hand behind them, using them to spread the news… through me!