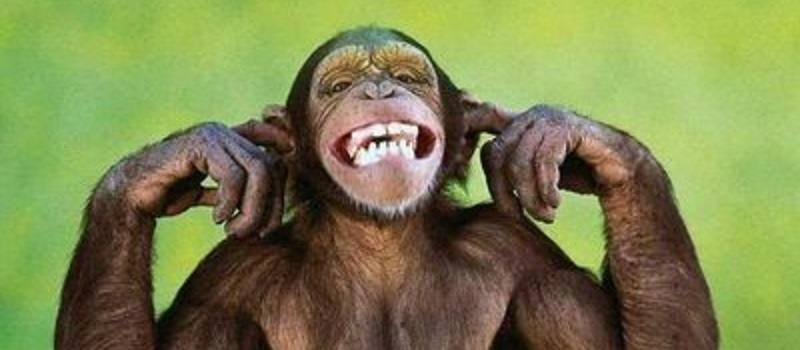 What do you sense the Lord saying to you in this passage?

"The Lord sent word through his messengers again and again." (2 Chronicles 36:15)
Can any of the kings here have said, 'I didn't know!'?
Was God's judgment against them and the land unexpected?
It is not that God didn't send warnings.
And it is not that they didn't see the evidence in the lives of the previous kings.
The Lord still speaks today, conveying wisdom and warning in many ways.
The bible is one obvious way, but also through others, and through experience.
But as in Josiah's day, for many the bible remains out of sight, unopened, ignored.
There are many who warn us (prophets) but they are also ignored, even mocked.
"They despised his words and scoffed at his prophets." (2 Chronicles 36:16)
The real question for me is, 'am I listening to the Lord's messengers?'
Where and when is the Lord trying to get MY attention, but I not listening?
As I read these words today, is the Lord trying to guide or warn me?
I believe that the Lord speaks through scripture, as well as through others.
But am I listening?
PRAYER
Lord, I may be critical of these kings for ignoring your Voice… but am I doing any better? Help me to respond to your Voice, and to act on what I hear!