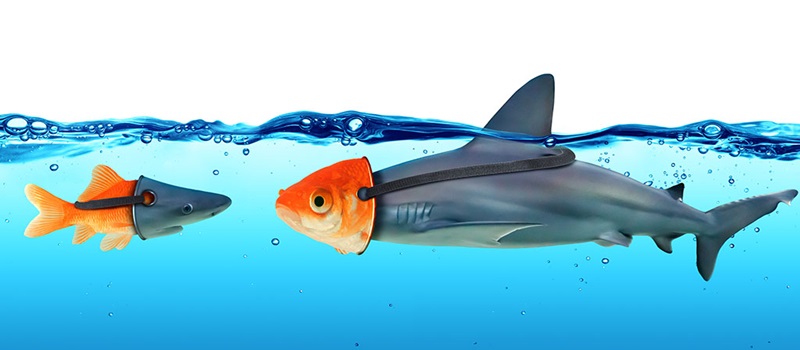 What do you sense the Lord saying to you in this passage?

"For false messiahs and false prophets will appear… so be on your guard." (Mark 13:22-23)
Jesus is talking about a specific time – AD 70 – when the Romans destroyed the temple.
He uses hyperbole – "never to be equaled again" (19) to stress how bad it will be.
But history shows us many, many times where such deception and devastation took place.
In these times false messiahs and prophets show up to deceive Jesus's followers.
These messiahs and prophets do great things, performing signs and wonders.
They hold up bibles and claim to speak for and serve God, and are hailed as heroes.
And sadly even Christians have been deceived, thinking they were on God's side.
This warning from Jesus is to me, that I make sure I am not being deceived.
And the thing about being deceived is that we don't know when it is happening.
How do I be on guard, how do I protect myself from being deceived?
Keep my eyes on Jesus, and compare any prophet or messiah or teaching to Jesus.
The best way to spot a counterfeit is to know the real thing really well.
Do their words and actions bring faith, hope, love, grace, mercy and peace like Jesus?
I hear Jesus warning me to be on my guard, for false messiahs and prophets still come.
PRAYER
Lord, impress on me your character so that I may know and show it more and more, and that I may recognize false messiahs and prophets seeking to deceive me.