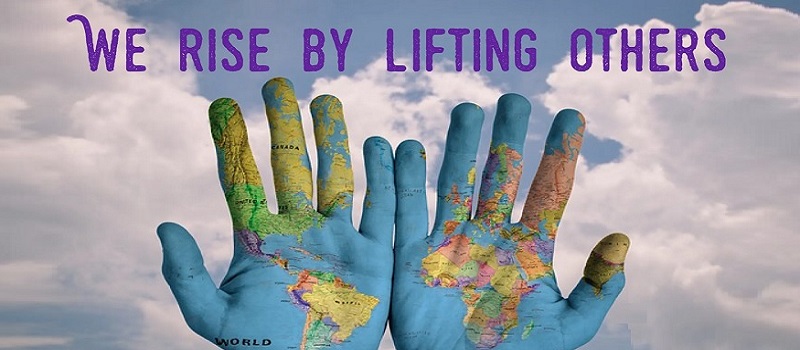 PLEASE READ THIS FIRST: Psalm 8
What do you sense the Lord saying to you in this passage?

"Made a little lower than the angels and crowned with glory and honor." (Psalm 8:5)
A little lower than angels, yet crowned in a way the angels are not.
The angels are ministering spirits sent to serve the crowned humans (Hebrews 1:14).
Humans are created beneath angels, yet are honoured above them.
Those who are higher serve those who are lower.
Here we see the foundational creation principle that reflects what God is like.
God's glory is to love, serve and bless all that is below him – everyone, everything.
This is love: placing oneself beneath the ones that you love, to lift them up.
This is what our mission is as well: to go beneath to lift others up.
In marriage this is mutual headship and submission (Ephesians 5:21-33).
Our problem is that we reduce our glory and honour by exalting it.
By striving to be on top, we actually make ourselves lesser.
Sin is self-serving, grace is other-serving, the way that Jesus saves and serves us.
If we want to glorify God and be honoured, we do not do it by elevating ourselves.
Jesus calls us to join him in glorifying God through humbly lifting others up!
PRAYER
Lord, help me to serve creation and others and you in this self-giving, other-serving way. Show me the honour and glory of honouring others above myself.