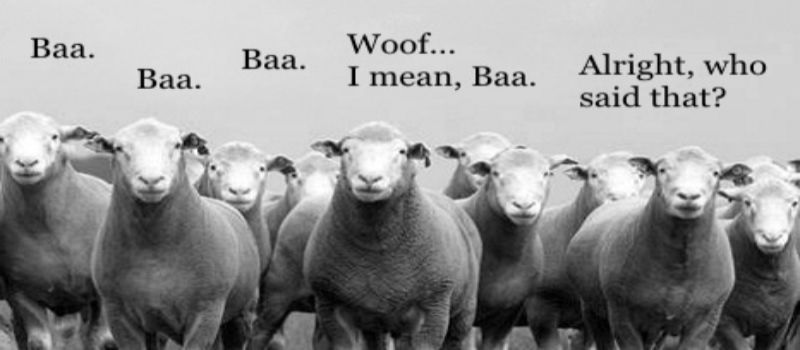 What do you sense the Lord saying to you in this passage?

"Watch out for false prophets… by their fruit you will recognize them." (Matthew 7:15-16)
There are many, many 'teachers' that claim to speak for Jesus.
How are we supposed to know which ones to listen to, and which ones to avoid?
Jesus gives us a helpful test: look at the fruit or result of their lives and teaching.
Are they loving, joyful, peaceful, patient, kind, good, faithful, gentle, self-controlled?
These are the evidences that the Spirit of Jesus is at work in them (Galatians 5:22-23)
Don't let bible knowledge, or amazing feats or successes, or huge followings fool you.
I know of a big name 'teacher' who prides himself in being 'faithful to be bible.'
But what stands out to me more is how ungracious, unkind and hurtful his words are.
He has a lot of followers, but that does not make him a Christ-like leader.
But it is easier for me to see it in others… what about in me?
Do I treat others as fellow image-bearers in need of grace and mercy, like me?
I may console myself to say I am not as bad as this other big name 'teacher'.
But I am not called to compare myself to him; how do I compare to Jesus?
This is the fruit we is working to produce in me, the fruit I want to see in my life!
PRAYER
Lord, may the fruit of my mouth and life reflect the fruit of the Spirit. Help me speak and teach the truth humbly and graciously, with God-like love.