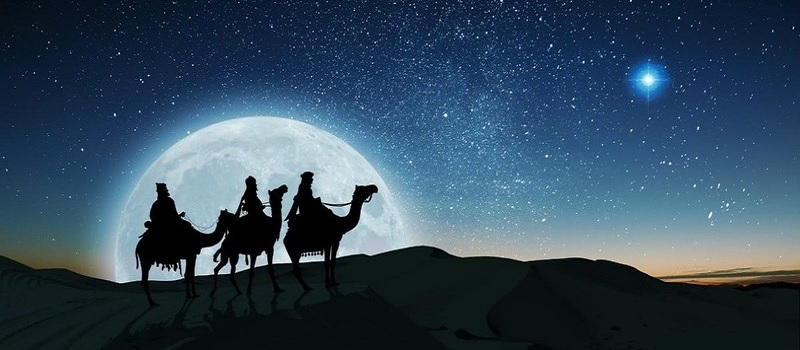 What do you sense the Lord saying to you in this passage?

"We saw his star when it rose and have come to worship him." (Matthew 2:2)
This story reminds me that God's revelation is not limited to Israel.
The Magi (Median-Persian astrologers) studied and believed in messages from the stars.
How and when and where they appeared in the sky contained messages from the gods.
They did not believe in the God of Israel, but they did believe the stars.
"The heavens declare the glory of God; the skies proclaim the work of his hands.
Their voice goes out into all the earth, their words to the ends of the world." (Psalm 19:1,4)
Apparently God speaks to people through their different religious beliefs too.
Ironically, while these 'unbelievers' want to worship Jesus, the chosen people do not.
Herod says that he does (v.8), but this is so that he can kill him, not worship him.
Not even the consulted religious leaders bother to join the Magi to find this king.
It seems that the people God chose to reveal himself through are not cooperating.
But their failure does not silence God; if they do not testify, then God will find others.
"'I tell you,' he replied, 'if (my followers) keep quiet, the stones will cry out.'" (Luke 19:40)
If the stars and the stones declare the glory of God in Jesus, will we worship him!
PRAYER
Lord, you are speaking into the world, and ALL people (not just Christians) can hear you. I want to join the stars and the stones, and to worship you with ALL people (not just Christians).