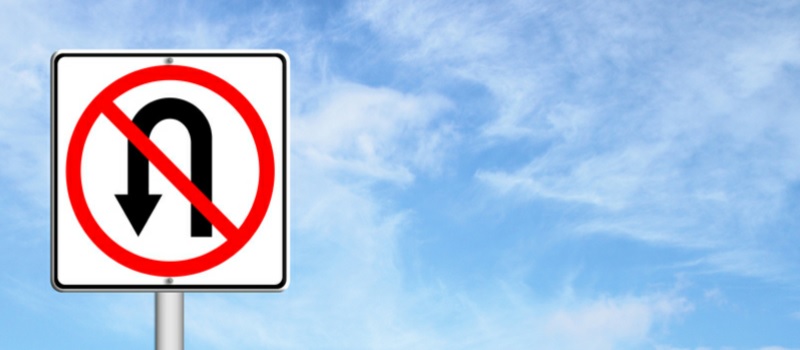 What do you sense the Lord saying to you in this passage?

"They rejected him and in their hearts turned back to Egypt." (Acts 7:39)
Egypt represents bondage, misery, hopelessness, despair, death.
Why would anyone turn back to these?
Jesus represents freedom, joy, hope, life.
Why wouldn't anyone turn towards him?
Apparently we have a predisposition towards that which is NOT GOOD for us.
What things do you keep 'turning back to' that are not good for you?
God personally comes to us through Jesus to show us the better life.
God wants the best for us, for us to know love, joy, peace, etc.
Yet we turn back, thinking that 'Egypt' has something better to offer.
"Therefore I will send you into exile." (Acts 7:43)
God allows us to choose 'Egypt' so we come to our senses and choose Jesus!
As a Jesus follower, I need to beware of these dangers and distractions.
Satan is doing his best to tempt us down desirable yet deadly paths.
Jesus is speaking to me today, will I turn my heart to him?
PRAYER
Lord, my 'Egypt' is nothing compared to you, and what you give me. Yet I still feel its pull. Thank you for reminding me to turn back to you!