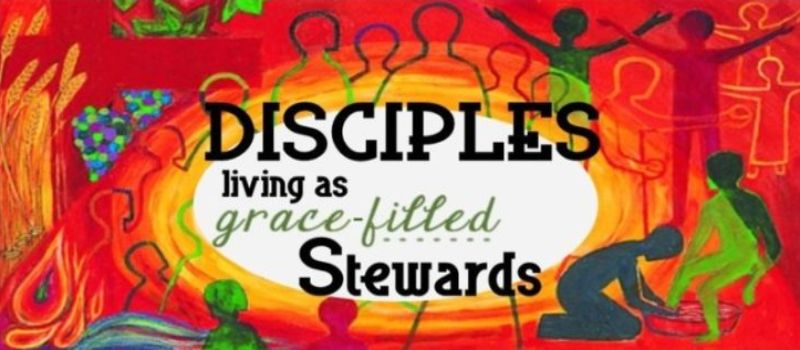 What do you sense the Lord saying to you in this passage?

"Whom the master has put in charge of the servants in his household." (Matthew 24:45)
Adam and Eve were the servants put in charge of the Master's household.
They were to put in the garden "to work it and take care of it." (Genesis 2:15)
This includes any children God would give them, along with the rest of creation.
When the Master comes to visit (Genesis 3:8f), what does He find?
I apply this passage to all humans; all will be judged on how we were as stewards.
But this also applies even more to God's specially called servants.
Israel in the OT, and Jesus followers in the NT; we are chosen for a purpose.
Our purpose is not to be saved, but to work with Jesus in saving and serving others.
Our resources (time, talents, treasures) are what He gives us to fulfill this task.
"It will be good for that servant whose master finds him doing so when he returns." (Matthew 24:46)
Each of us needs to figure out how we are doing this in the context of our own lives.
Jesus makes it clear that it matters how we use our gifts, and how we serve others.
Am I judgmental, hurtful, abusive, selfish, or do I ignore the needs of others?
Positively, am I sharing, caring, helping, encouraging; in short, a blessing to others?
PRAYER
Lord, help me to consider what I do – or fail to do – today in light of this question: am I fulfilling my calling as a steward in Your household?