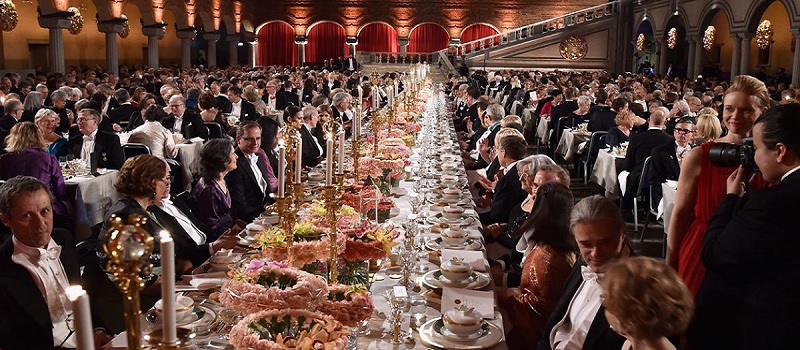 What do you sense the Lord saying to you in this passage?

"Where is my guest room, where I may eat the Passover with my disciples?" (Mark 14:14)
We are making arrangements to celebrate Christmas with my side of the family.
Finding a date and a place, making the food arrangements… it takes planning.
We do it because it is a joy and a blessing to celebrate this special time together.
As I see this story, Jesus made arrangements for this special occasion.
Even though he eats with his disciples every day, he made special plans for this day.
Passover was a time to appreciate God's grace and provision through adversity.
The rescue from Egypt symbolized God's purpose and promise to restore and bless them.
Jesus knows his own place in the plan, and wants to share it with those who are with him.
This is symbolic for me of God's heart and desire for me, for us, for all people.
"My Father's house has many rooms… I am going there to prepare a place for you." (John 14:2)
Jesus is preparing a place for us to live with God in the fellowship of grace and love.
We ourselves do not know the specifics of this place, but Jesus does… and it will be good.
This invitation is open to any and all who want it, because grace is still the entrance fee.
As Jesus's invited guests, we are urged to invite and welcome others to share the joy!
PRAYER
Lord, the arrangements are made, You are standing at the table with arms open wide. May your disciples not make it hard for people to join you at your table.