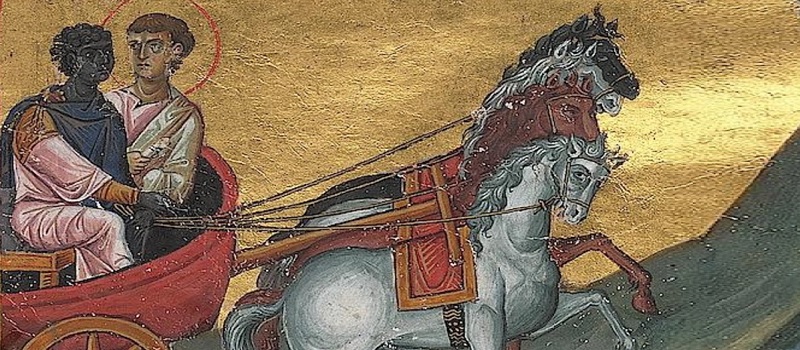 What do you sense the Lord saying to you in this passage?

"Those who choose to live like eunuchs for the sake of the kingdom of heaven." (Matthew 19:12)
For some reason Jesus speaks of eunuchs, and not the unmarried (1 Corinthians 7:8).
What is more, he literally speaks of those who "make themselves eunuchs".
Why would Jesus bring up such controversial topic as eunuchs at this point?
It could be misunderstood… for a time in the early church some did take Jesus literally.
A eunuch was a despised and ostracized person in Jesus's day:
"A eunuch was neither man nor woman but something composite, hybrid, and monstrous, alien to human nature." (Lucian)
Anyone who chose not to marry was suspected of being effeminate or worse, a eunuch.
I believe that Jesus is challenging the religious leaders to whom he is speaking.
He speaks up for the women they want to divorce, and for the eunuchs they want to exclude.
He identifies with the weak, instead of using the Law to oppress them.
Jesus identifies with and welcomes the outcasts, including the sexual outcasts.
Jesus could have just used the word 'unmarried', but he intentionally uses 'eunuch'.
Do we identify with, include, allow into our fellowship the eunuchs of our day?
PRAYER
Lord, is there someone that you identify with and include today that I am ignoring or excluding? Help me to see and treat people like you did… and do!