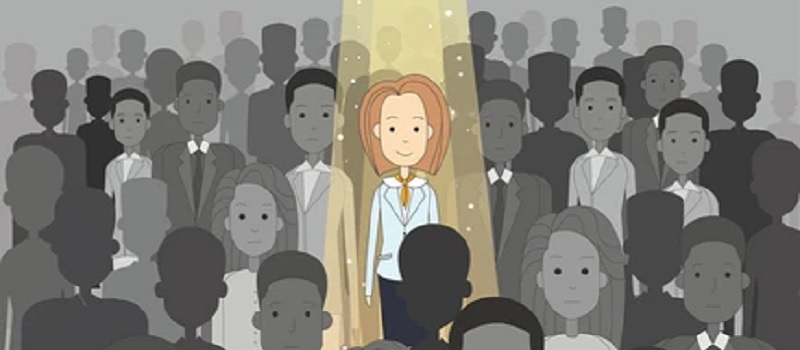 What do you sense the Lord saying to you in this passage?

"All nations on earth will be blessed through him." (Genesis 18:18)
God repeats the promise from Genesis 12 to Abraham before going to Sodom.
Abraham is interceding on behalf of the righteous in Sodom.
Maybe he is being selfish, and only thinking of his family there (Lot).
But maybe he is living out his calling as a nation (people)-blesser.
Abraham was not a great people-blesser (ask Ishmael how Abraham 'blessed' him).
His heirs were not great at it either (consider the history of Israel and the church).
But this story reminds me that God is not quick to give up on us flawed partners.
Even if there are only ten left in a community, God will work with them.
I need to be a people-blesser; people need to be blessed in and through me.
By how I speak, by how I care, by how I help, by how I prioritize my life.
Like Elijah, I may feel lonely, like I'm the only one left (1 Kings 19:14-18).
But in reality, I am a flawed people-blesser, like Abraham, and God still uses me.
And there are more flawed people-blessers than I realize; God isn't giving up yet!
I may want to quit 'church', but I cannot quit my calling to be a people-blesser.
PRAYER
Lord, my job is to bless (love, serve, help, etc.) others, including the people I don't like or agree with. Though I am flawed and weak at it, help me to do better.