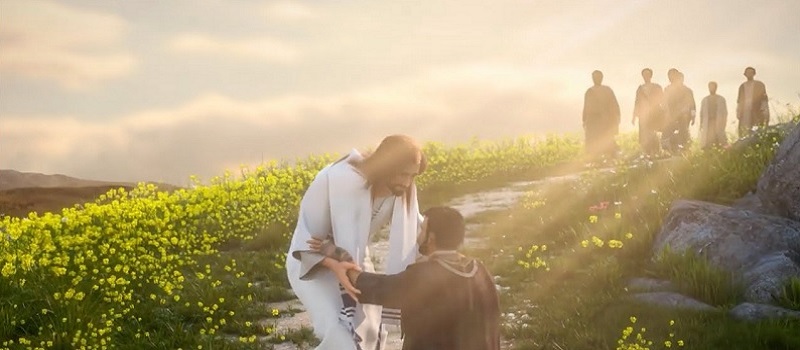 What do you sense the Lord saying to you in this passage?

"I tell you, not seven times, but seventy-seven times." (Matthew 18:22)
Whether 70×7, or 77 times, its a whole lot of times.
In other words, stop counting, just forgive!
Jesus is not suggesting a mathematical formula for how long to show mercy.
He is magnifying Peter's attempt at being extra-gracious… 'you've only just started!'
Love is a debt that we never finish paying (Romans 13:8).
God is loving like this, showing a patience that is immense (1 Timothy 1:16).
It is ONLY because of this mercy that the kingdom of God is restored.
God does not give us time to repay it; God knows knows that we can't.
Instead God has mercy (takes pity) on us and releases us without penalty.
This sounds good to me, I know the hugeness of my debt.
It gets harder when applied to others, especially terrible people.
For some reason, Jesus uses this story to compare my debt with others.
I need to be forgiven, just like everyone else – including terrible people.
Knowing how much I've been forgiven shows me how much others need it too.
PRAYER
Lord, I love your forgiveness for me but I resent it for more 'terrible' people. Help me to see that to you, my sins are terrible too, and yet you've forgiven me.