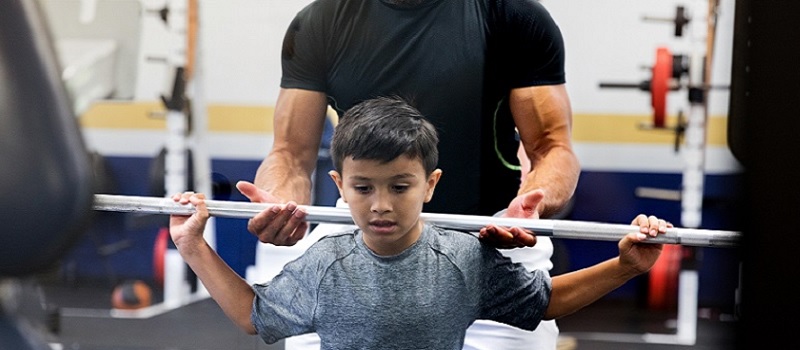 What do you sense the Lord saying to you in this passage?

"They do not need to go away. You give them something to eat." (Matthew 14:16)
What are we supposed to do with this story, what is the lesson for me in this?
My usual approach is to spiritualize it: feed hungry people with love, kindness, Jesus.
But Jesus says to do something tangible, practical; to address their immediate need.
Think of times when we face big – even impossible – challenges.
You witness a serious car accident, or a tornado rips through your town.
Don't dismiss the need even though it is beyond you, DO WHAT YOU CAN!
We are not trained in medical emergencies, we cannot fix the aftermath of a tornado.
But we can step up with what we have – our hands, our willingness, our time, our skill.
We jump into action and do what we can – because we have compassion (14:14).
Our contribution in a crisis may seem like 5 loaves and 2 fish for so many hungry people.
But we bring what we can, we do what we can, looking up to heaven, asking God to use us.
This is when the miracles happen, when God does more than we could do ourselves.
The Spirit magnifies our weakness, and helps others despite our inadequacy.
The Lord wants to work through us, but our part is to offer something for him use!
PRAYER
Lord, I am facing an impossible situation, and my contribution definitely seems inadequate. I'm looking up to you, please magnify my weak efforts!