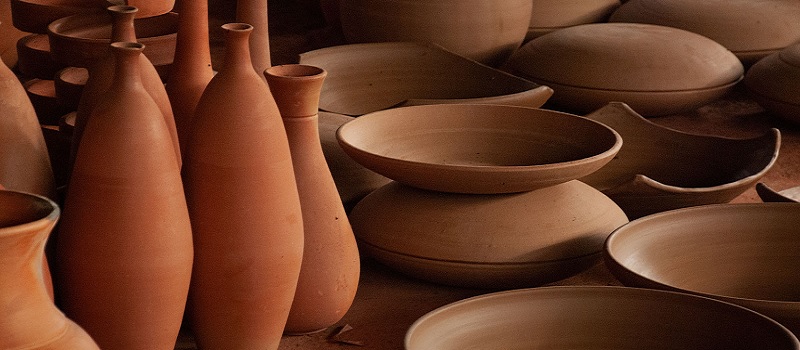 What do you sense the Lord saying to you in this passage?

"Every pot in Jerusalem and Judah will be holy to the Lord Almighty." (Zechariah 14:21)
Imagine a day when everything and everyone is holy, devoted to God.
When all people love God and love others, and love God's world, and are loved.
Obviously we do not see this right now, in ourselves or in others.
And so we see things as holy or unholy, sacred or secular, church or world.
God did set up holy people, places and things for the people of Israel.
But they were meant to be reminders of what everything should be.
People made the mistake of only seeing those things as holy, everything else as ordinary.
They behaved in the presence of the holy, but not when they were away from the holy.
They put on their temple best when in the temple, but did their worst outside of it.
Our world is the mess it is because we do not treat all things, places and people as holy.
We do not see cooking, doing dishes, driving, entertainment… as holy, for the Lord.
We treat others as unholy, or common, or less than us, and we dishonour them.
Jesus comes to help us devote all our thoughts, words, deeds, possessions to God.
Everything about us IS declared holy to the Lord; now we need to start acting that way.
PRAYER
Lord, by grace you have declared me holy. With your Holy Spirit help me to dedicate the ordinary things in my life to God, holy to the Lord!