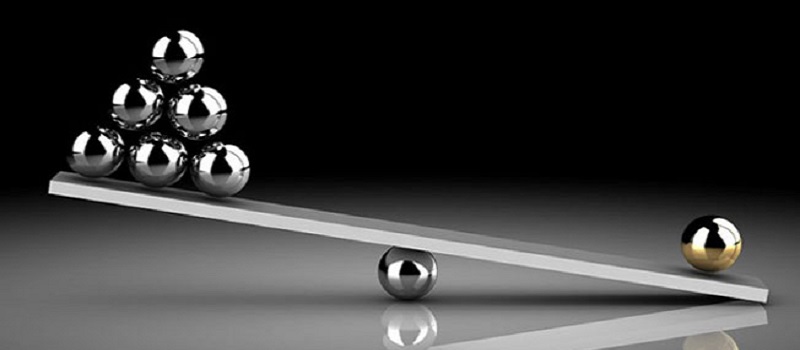 What do you sense the Lord saying to you in this passage?

"See that you don't tell anyone." (Matthew 8:4)
Why did Jesus silence people, wouldn't it be good advertising?
I suspect that Jesus did not want to become a travelling healing circus.
On the one hand, miracles served as signs to confirm he was God's messiah.
On the other hand, they distracted people from his message and mission.
Jesus came to seek and save the lost, and people get lost in crowds.
People also get confused by the power of mobs, using it against others.
He came to love people, and to equip people to love other people.
Jesus works one on one and two by two, and gathers with the two or three.
Seeking crowds can actually get in the way of doing the Lord's work.
Crowd control, organizational systems, the institution… displace personal impact.
Too many in big crowd churches remain disconnected, disengaged and disempowered.
Instead of being equipped, disciples become consumers of the weekly 'miracle show'.
And big names with big crowds and big impacts also have big falls with big damage.
Maybe I should focus one on one and two by two, and gathers with the two or three.
PRAYER
Lord, I think my focus is too big. I need to narrow my focus on the few who can then focus on a few others, and trust your Spirit to spread the flame of love.