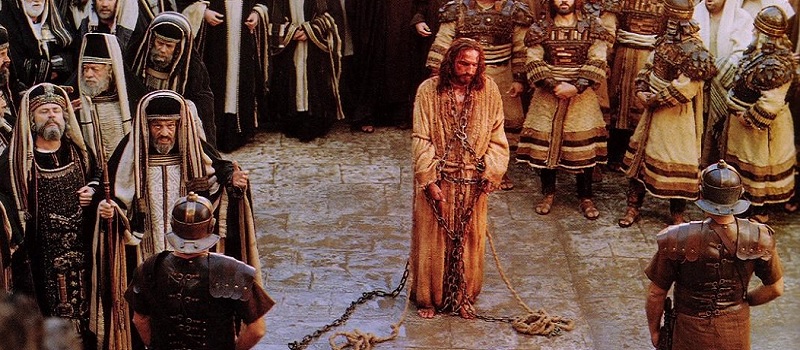 What do you sense the Lord saying to you in this passage?

"What was said through the prophets, that he would be called a Nazarene." (Matthew 2:23)
Matthew is likely connecting Jesus to the negative reputation of the town of Nazareth.
The region of Galilee was looked down on by the Jews, and especially Nazareth.
"'Nazareth! Can anything good come from there?' Nathanael asked." (John 1:46)
The people from there were despised and rejected by the more upper class Jews.
And Isaiah did prophecy that the messiah would be despised and rejected.
"He was despised and rejected by mankind, a man of suffering, and familiar with pain. Like one from whom people hide their faces he was despised, and we held him in low esteem." (Isaiah 53:3).
Jewish leaders later insulted Jesus-followers by calling them a Nazarene sect (Acts 24:5).
Matthew is stressing that Jesus is raised a nobody, and unimpressive low life.
This seems like an odd way to promote your faith or boast about your messiah.
Unless the whole point is to show how God joins us in our low position, to lift us up!
Jesus joins nobodies to make them somebody; he humbles the proud and lifts up the lowly!
I am glad to belong to this Nazarene sect, and to be insulted as a Nazarene with him.
Can anything good come from us… God in Jesus says YES and becomes one with us!
PRAYER
Lord, you join the weak, the small and rejected, to raise them up. Thank you for willingly being despised to rescue us from our weakness and bring out your goodness in us!