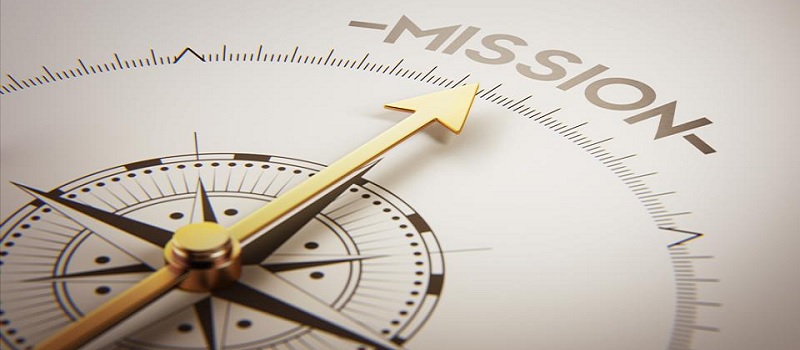 What do you sense the Lord saying to you in this passage?

"To finish the race and to complete the task the Lord Jesus has given me." (Acts 20:24)
Paul has a very clear sense of calling and purpose.
This is his mission statement: "testifying to the good news of God's grace!" (Acts 20:24)
Can you express your sense of calling and purpose in one sentence?
Each person will express it differently, but we it does help to know it.
Many years ago the Lord have me a sense of what my purpose was.
'To have a close, personal relationship with the Lord, and to help others have the same!'
Again and again the Lord calls me back to this personal mission statement.
I'm not called to build churches, run programs, be a counselor or community leader.
It is both clarifying and motivating to have a clear sense of purpose.
When life gets complicated or confusing, its the bottom line we go back to.
The Spirit is compelling me to go into every day and to do this…
"With great humility and with tears and in the midst of severe testing." (Acts 20:19)
The enemy wants to keep me from this, and will anything to stop or sidetrack me.
The Lord is using Paul today to remind me to renew my passion for my mission.
PRAYER
Lord, I admit I have many competing aims in my life. But I sense Your Spirit calling me back to your purpose for me. I choose again today to devote myself to completing the task you have given me.