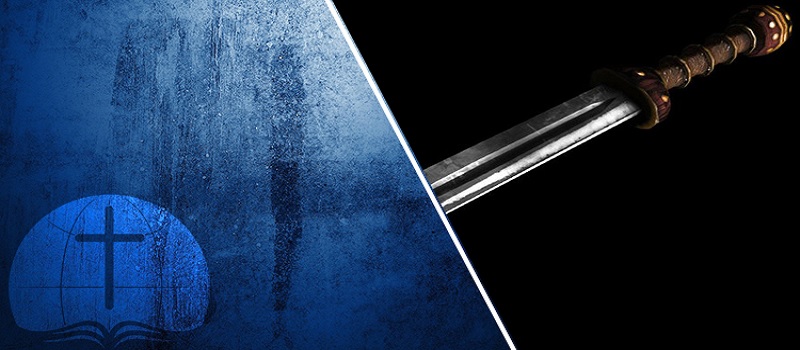 What do you sense the Lord saying to you in this passage?

"I am about to take away from you the delight of your eyes." (Ezekiel 24:16)
The NIV that I read titles this section 'Ezekiel's wife dies'.
Why didn't they write 'God takes (or kills) Ezekiel's wife'?
God lets his children write the story, and this is how Ezekiel experiences it.
I've heard people use these words for someone who died too: God took them away.
God is not the source of death; the wages of sin is death.
God does not kill anyone; death is the natural result of life in our sin-messed world.
The same is true for all these horrible judgments Ezekiel is speaking of.
God is not torturing or hurting people, but letting them have the wages of their sin.
We don't know how or why Ezekiel's wife died, but Ezekiel hears God through it.
His silent mourning becomes a message to the people – you will be silenced too.
We see a similar grieving silence when God does not stop Jesus's crucifixion.
When the horror of sin comes upon you, you will be speechless, and then you will know.
Greed, lust, hate, violence, cruelty, pride etc. take away the delight of our eyes.
God may allow it, but doesn't cause it; God uses it to help us see the horror of sin.
PRAYER
Lord, we are collectively responsible for all death, including yours. We kill ourselves – and you – by our sinful, selfish choices. Help us to learn this lesson before things go from bad to worse.