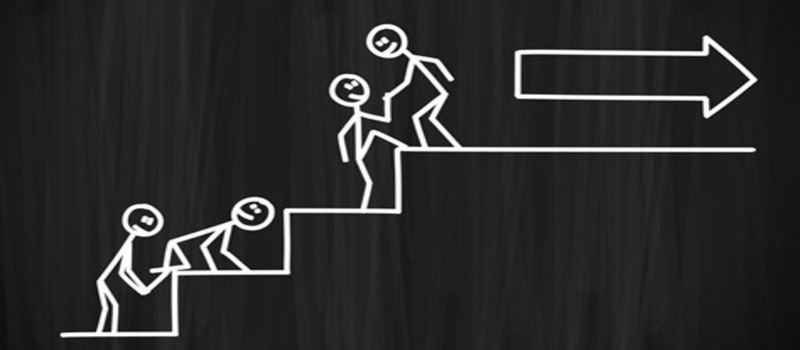 PLEASE READ THIS FIRST: Acts 20:1-6
What do you sense the Lord saying to you in this passage?

"He traveled through that area, speaking many words of encouragement to the people." (Acts 20:2)
In a sense, this is the mission we all share as Jesus followers.
To speak words of encouragement to the people we meet.
Our job is not to be liked, or to be funny, or to sound wise.
Our job is to use our words to build others up.
This involves more than words, it involves paying attention.
Paul did not just come to people and speak positive words.
He listened to the people, heard their joys and struggles, and prayed.
With the Spirit's help, he spoke words that pointed them to Jesus.
He reminded them of all that the Lord had done, and what he was still doing.
Read the letters of Paul, these are examples of his words of encouragement.
Notice his love, his prayers, his focus on God and Jesus and hope.
But his encouragement also included warnings, challenges, guidance.
If my conversations with people were recorded, what would the tone be?
Do I travel through my area speaking many words of encouragement to people?
PRAYER
Lord, I want my mouth to be used to point to you, to speak hope, to encourage, build up and bless the people I speak with. May I be an encourager, like you are to me!