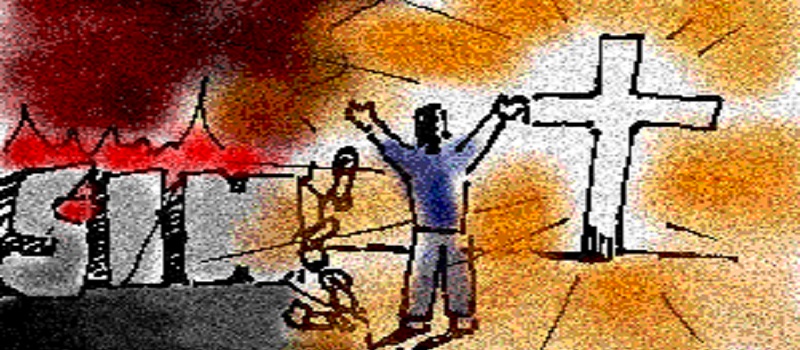 What do you sense the Lord saying to you in this passage?

"So I now proclaim 'freedom' for you, declares the Lord…
'Freedom' to fall by the sword, plague and famine." (Jeremiah 34:17)
There comes a point when God allows us our freedom to choose folly.
He "gives us over" to the desires of our heart (see Romans 1:21-32).
This is not God being mean; this is God honouring our freedom.
But with that freedom comes consequences, and they are often not pleasant.
Jeremiah warns the people that sickness, suffering and death will result.
In the bible 'punishment' is not God being mean or vengeful.
Punishment (judgment, hell, etc.) is the natural consequence of rejecting God.
When we stubbornly choose our own way, God eventually allows us our freedom.
Our world is experiencing the consequences of such 'freedom'.
In fact we're learning that freedom from God is actually bondage and misery.
Life is not better without God; it can't get better until we go back to God!
The freedom of submission to God is better than freedom from submission to God.
Living with, like and for God is the key to love, joy, peace… the freedom of God!
PRAYER
Lord, I have seen the truth of this. Going my own way only seems to promise 'freedom' but actually makes life worse. Better to be your slave, than the slave of any other pleasure or thing.