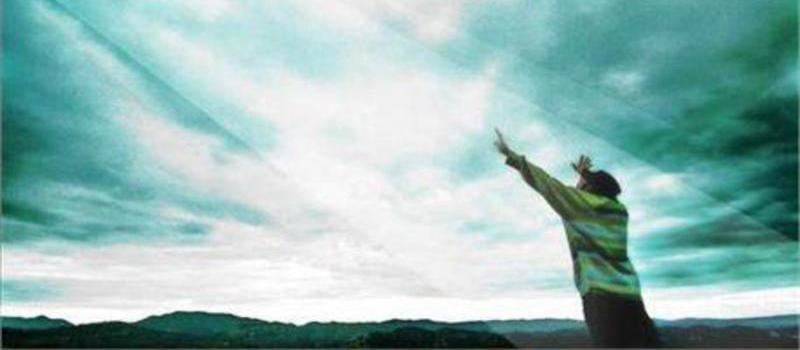 What do you sense the Lord saying to you in this passage?

"I see heaven open and the Son of Man standing at the right hand of God." (Acts 7:56)
Often Jesus is described as 'sitting' at the right hand of God.
But here Stephen sees Jesus standing, ready to step in and support him.
Stephen is not ignoring the angry people threatening him.
But the Spirit in him helps him see beyond them, to see Jesus.
As a Jesus follower, I often have fears that hold me back and bring me down.
My fears are not like Stephen's but they are still real to me.
The Spirit of Jesus is calling me to look to him, and not to the fears.
My problem is that I get too focused on the problems, and I don't see Jesus.
Jesus is in charge, he is at God's right hand, nothing is beyond his control.
He has a purpose, and neither Satan, nor sin, nor suffering, nor death can stop it.
Satan wants to debilitate me, to keep me from standing up with Jesus.
I need to allow the Spirit to lift my heart, my eyes, my hope.
As I surrender my heart to Jesus, Jesus is standing up for/with me.
Today I choose to visualize Jesus standing up for me, standing with me!
PRAYER
Lord, my fears are nothing compared to you. Help me to refuse my fears, and focus my faith on you. You are in charge, and I am more than a conqueror in you!