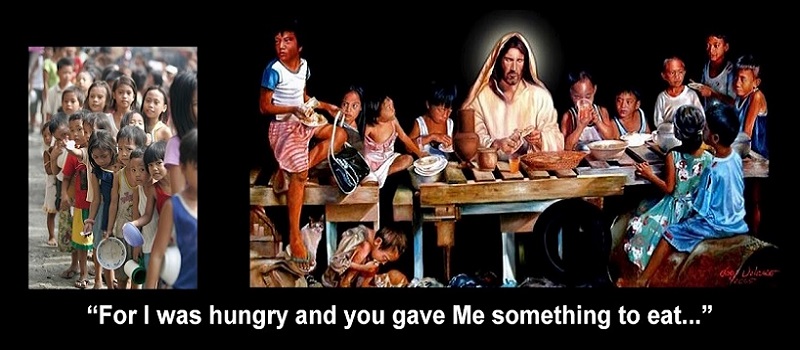 What do you sense the Lord saying to you in this passage?

"You will always have the poor among you…" (John 12:8)
Some use these words to explain or minimize the problem of poverty.
But I wonder if they are just looking for excuses not to love.
This was Judas… it was not concern for the poor that motivated him.
Mary was motivated by love, love for who Jesus was and what he represented.
She was not just honouring him, she was honouring his purpose.
Judas' love for himself and for money led him to betray Jesus.
In our sin-messed world we will always have poverty and suffering.
This is why Jesus came, and why Jesus left us behind, to continue his work.
Sadly, through history the church has more often shown the self-love of Judas.
Claiming to collect money for good purposes, we spend much of it on ourselves.
Those who love Jesus will also truly love the poor, the needy, the suffering.
When we do not love the poor, we show our lack of love for Jesus. (Matthew 25:45)
If we say we love Jesus, then let's show it by loving his brothers and sisters.
Yes, the poor are still among us… what are we doing about it as Jesus-followers?
PRAYER
Lord, you have made it clear that words are not enough. Expose the signs of Judas's love in us, and expand the Mary love in and through us.