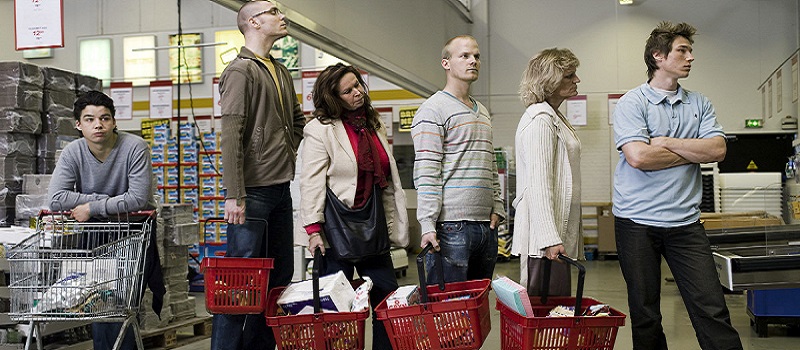 What do you sense the Lord saying to you in this passage?

"As he traveled… when he saw him, he took pity on him" (Luke 10:33)
For a time I was struggling to find ways to love my neighbour.
Help at a soup kitchen, volunteer at a youth shelter, visit at a nursing home or hospital.
I felt the burden and pressure of adding something 'loving' to my life.
But the words "as he traveled" changed the way I was thinking.
Everyday as we journey through life, we pass by people along the way.
There might be some in obvious distress, but others might appear just fine.
Yet each person I encounter along the way is someone I can love.
Be kind to a server, be patient with a worker 'in training', be generous as a tipper.
Be polite to a telemarketer, be friendly to someone you meet on a walk.
These are my neighbours too, yet too often I "pass by on the other side" (v.31).
If you are open and caring, it will not take long to discover people who are wounded.
They haven't just "happened" (v.31) to cross your path, it's a divine appointment.
A God-moment, an opportunity for me to see and to bless Jesus (Matthew 25:40).
I hear Jesus saying to me as I go through my day, "go and do likewise!" (v.37)
PRAYER
Lord, help me to notice the people I encounter each day, and to see you and to bless you in them.