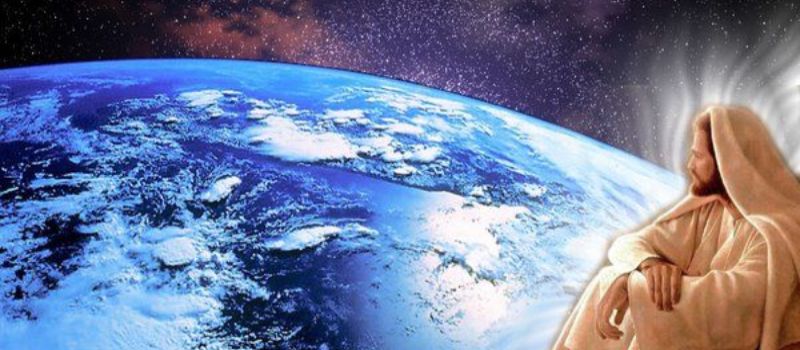 PLEASE READ THIS FIRST: Joshua 5-6
What do you sense the Lord saying to you in this passage?

"'Are you for us or for our enemies?' 'Neither…' (Joshua 5:13-14)
In every controversy or war, people want to know: whose side is God on?
Each side thinks that they are in the right, and God stands with the right ones!
You would think that God's commander would be on Israel's side.
But God does not fit Himself to our sides; He calls us to His side!
"For God so loved the world…" (John 3:16), which includes all sides.
The division of sides is not in God, but within us, in each one of us.
God is for us and all people, yet God is against sin (and sin is in all people).
We too quickly assume that God is for Christians and against Muslims.
For Israel and against the Palestinians… for evangelicals and against catholics…
Obviously God is against atheists and sinners right?
God sees past our external appearances and differences to see our hearts.
Jesus also did not accept human divisions and categories; He loved all people.
The question for me is not 'is Jesus on my side?' but 'am I on Jesus's side"?
And not just in word; am I joining with Jesus in His mission to love and save ALL people?
PRAYER
Lord, somehow in this Jericho story You were at work for God and for the whole world, and not just Israel. You are still working for the good of all people, that they might know God. Help me to stand with You in this!