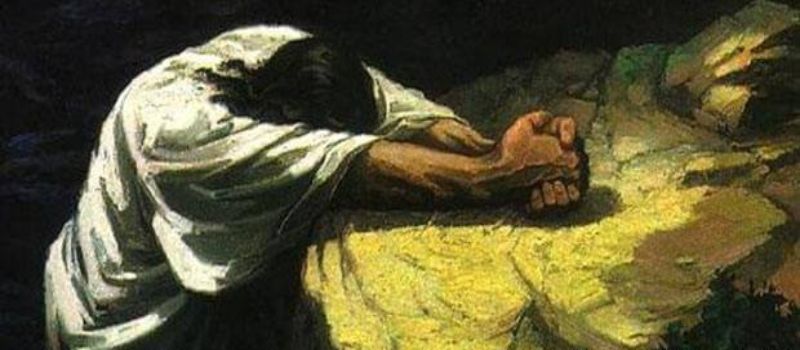 What do you sense the Lord saying to you in this passage?

"No one knows, not even the angels in heaven, nor the Son, but only the Father." (Matthew 24:36)
Jesus shows us there how He was fully human, and that He was like us while on earth.
He didn't have His heavenly library card, to know everything about everything.
Then how did He know about the coming doom for Jerusalem, or the Son of Man's return?
Like us, He had access to scripture and prayer, and He learned wisdom like we can too.
He saw the warning signs – the fig tree (v.32) – just like we can see the signs.
He was keeping watch as a human, which was why He was often alone with God.
He didn't know all the details of His coming death, but He it was coming.
And so He kept watch and prayed (Matthew 26:41), His way of preparing.
I don't know what is coming in our time, but I do not that crises lie ahead.
Jesus is on the throne, and Satan is bringing mayhem on earth (Revelation 12:7-17).
There's a place in the wilderness for us (Revelation 12:14), but are we going there?
How are you watching and praying, how are you preparing through prayer and scripture?
If Jesus needed it, what makes you think you don't?
PRAYER
Lord thank You for the way You are speaking to me in my time alone with You. Thank You for strengthening my spirit, mind and heart during this pandemic crisis. Help me to be prepared for whatever is still coming!