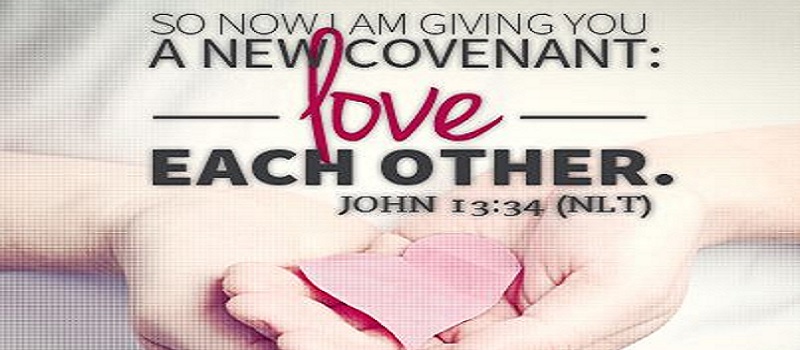 What do you sense the Lord saying to you in this passage?

"I will put my law in their minds and write it on their hearts." (Jeremiah 31:33)
Jeremiah predicts that God will replace the Moses covenant with a new one (31:31).
The old covenant was set up as a guardian… until Jesus came (Galatians 3:23-25).
Jesus is a mediator of a new arrangement (Luke 22:20, Hebrews 9:15, 12:24).
This new covenant is based on what Jesus has done as the ultimate lamb of God.
By grace we are forgiven, set free, and filled with the Spirit.
The Spirit puts God's will in our minds, and writes them on our hearts.
Jesus deepens the old covenant Law to its purest form: love God, love others!
This is the Law we now submit to, and the Spirit helps us apply and do it!
If we aim to love with the Spirit's help, he will lead us to do what is right.
"Let no debt remain outstanding, except the continuing debt to love one another, for whoever loves others has fulfilled the law." (Romans 13:8)
An old covenant believer reads the bible as a book of laws, trying to keep each one.
A new covenant believer pursues the meaning and depth of God's kind of love.
Am I pursuing love, or obeying laws – there's a vast difference between the two!
PRAYER
Lord, this new relationship with you is better, but it is also harder – even impossible – without your help. Please put your law in my mind, please write it on my heart!