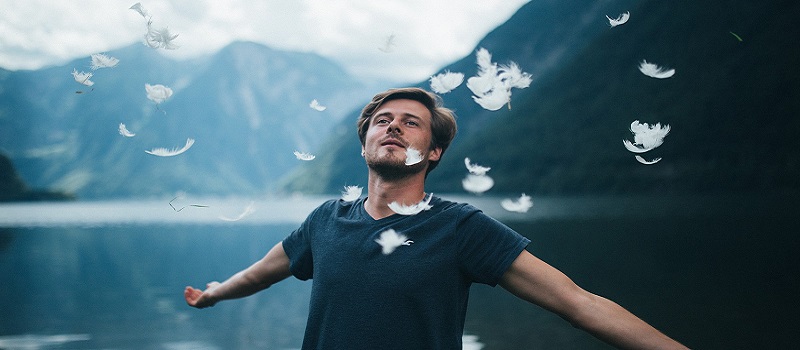 What do you sense the Lord saying to you in this passage?

"Turn my eyes away from worthless things, preserve my life." (Psalm 119:37)
Many people spend their lives climbing ladders.
But at life's end, they discover they climbed the wrong ladders.
We waste so much energy on 'worthless things' and 'vain pursuits'.
What really matters… is what I am living for really worth it?
Through the bible, God gives us the tools to examine our lives.
What are the 'greatest things' to the world – wealth, success, power, pleasure, etc.?
What are the 'greatest things' to God – love, joy, peace, patience, kindness, etc.!
I suspect the emptiness many people feel is because they cling to 'worthless things'.
It's not that these things are not good, they're not God (ultimate, first priority).
When God is first, we are free to enjoy all these other things in a healthy way.
But when God is forgotten, some of these things try to fill the God-hole inside.
Look at life from God's perspective: is the life I'm pursuing worth preserving?
Do the 'treasures' I am seeking really matter for the long run?
Will the ladder I am climbing get me where I want to go?
PRAYER
Lord, thank you for reminding me about what really matters, and what is worth reaching for in the long run.