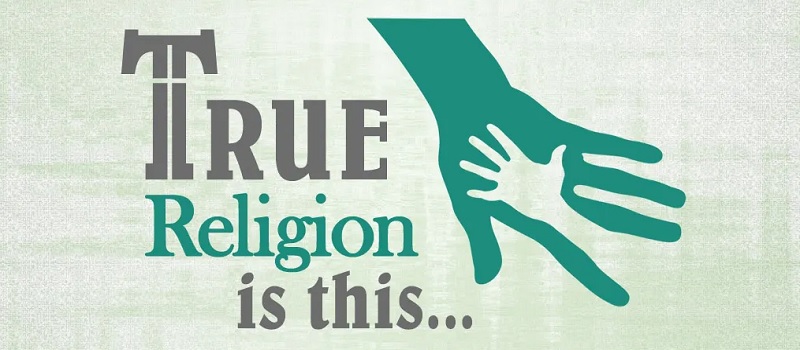 What do you sense the Lord saying to you in this passage?

"Do this, do that, a rule for this, a rule for that; a little here, a little there." (Isaiah 28:10)
These are the words used by the priests and prophets befuddled by beer and wine (28:7).
They are not led by a spirit of justice (28:6) but by their 'drunken' spirits.
They impose heavy burdens on the people, legislating them to death.
Instead of keeping their covenant with God, they've made a covenant with death.
Their 'religion' supposedly saves them from hell, so they can do as they please.
Isaiah warns that God will turn their religion against them in the same way (28:13).
In other words, these oppressive leaders will themselves be oppressed.
Jesus comes to set us free, not to impose burdensome religion on us.
This is not a freedom to do what we want, but freedom to do good!
"You, my brothers and sisters, were called to be free. But do not use your freedom to indulge the flesh; rather, serve one another humbly in love." (Galatians 5:13)
Religious practices are not meant to control others, but to control ourselves.
James explains religion as controlling oneself and looking after those in distress (James 1:27)
Is my religion (how I practice my faith) leading me to humbly serving others in love.
PRAYER
Lord, save me from using my religion against others. May may religious activities make me the kind of person that serves others humbly in love.