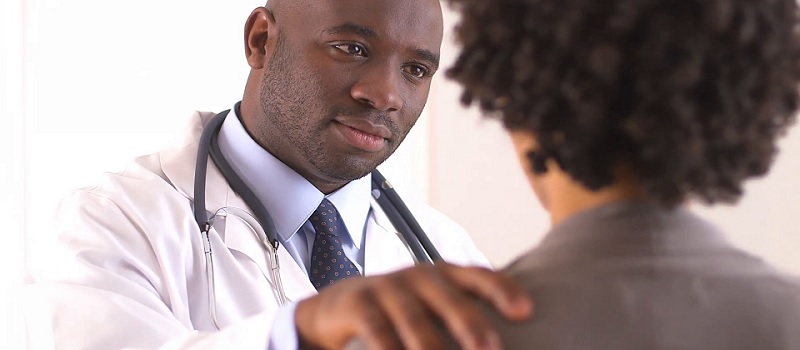 What do you sense the Lord saying to you in this passage?

"If anyone hears my words but does not keep them, I do not judge that person.
For I did not come to judge the world, but to save the world." (John 12:47)
We all hear the reminders about healthy weight, healthy diet and exercise.
When my doctor reminds me of this, he is not judging me.
His words could lead to healthier, happier living, if I would pay attention.
Soon reminders become warnings… then it will be too late.
Jesus speaks words of life and truth and hope and healing.
Make sure you are living healthy lives, not only physically by spiritually.
Jesus is not judging us, he is lovingly reminding us, he is gently warning us.
What do we do with his message; what do I do with my doctor's message?
If I don't sense the seriousness of what they say, I won't act on it.
It often takes a dramatic experience to open our eyes.
Really, if I am honest, it is foolish to ignore the words of my doctor.
I have no one to blame but myself if that physical/spiritual crisis occurs.
Is it any less foolish to ignore the words of Jesus, of our God Who loves us?
PRAYER
Lord, this passage makes me wonder why I do not take you – and my doctor – more seriously. Thank you for not judging me, but loving me enough to tell me the facts of life.