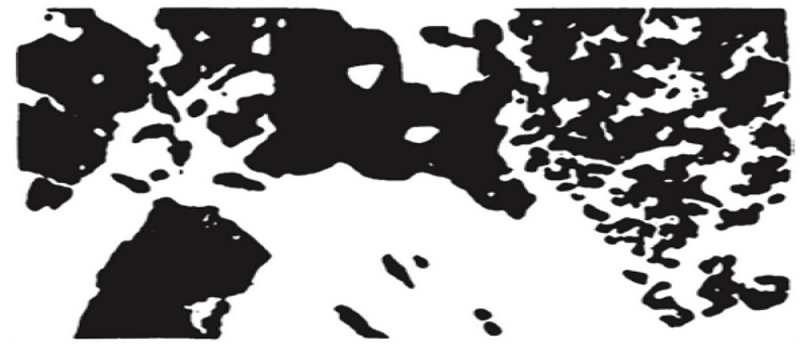 What do you sense the Lord saying to you in this passage?

"Therefore Jesus no longer moved about publicly among the people of Judea." (John 11:54)
There are times when Jesus seems very present to me.
And there are times when Jesus seems to withdraw.
Jesus is always with me (Matthew 28:20), but I do not always experience him near.
I am sure that Jesus has his reasons for this, but I wish he always felt near.
In this story Jesus withdraws from the public eye because of the plot against him.
Because of the leaders' plot, the people also suffered his absence.
And yet the people of Ephraim were blessed by his withdrawal!
When Jesus 'disappears' for me, I can still trust that he is at work somehow.
I also need to consider whether there is something in me that is hindering him.
There is always the possibility that, like the religious leaders, I am the problem.
Either way, Jesus is not abandoning me, or anyone.
Whether he is visible or not, he is moving about doing what needs to be done.
He uses times of absence to help and strengthen me, and to do the same for others.
'God moves in a mysterious way, His wonders to perform.' (William Cowper)
PRAYER
Lord, although I wish I always sensed your presence, thank you that you are always with me, whether I see or feel you or not.