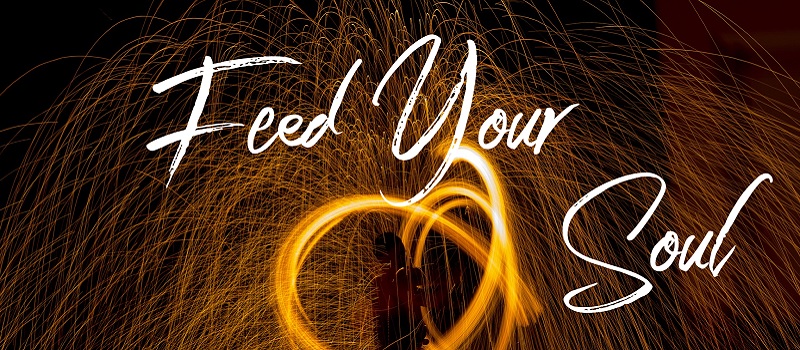 What do you sense the Lord saying to you in this passage?

"My food is to do the will of him who sent me and to finish his work." (John 4:34)
What good is it to feed the body, and to starve the soul.
A life without healthy meaning and purpose is no life at all.
Jesus needs food, just like us; but it is not food that feeds his soul.
Here Jesus is energized, he is not thinking about food but about what happened.
Have you ever been so immersed in your work that you forgot about eating?
This happens to Jesus, and the work that fed him was drawing people back to God.
He sees what is happening in this Samaritan woman, and he is energized.
He knows she is telling others, and that they're coming to hear about God too.
"The work of God is this: to believe in the one he has sent." (John 6:29)
Do I trust that God is working, and that Jesus is working in people's hearts through me?
Jesus does the hard work, I just need to step out to reap the benefits of his labour!
What could I do today that would feed me like this, to be energized by sharing Jesus?
My job is not to convince or change people, just to love God and people in Jesus's name.
He will do what only he can do, and I can taste the goodness of God and be satisfied.
PRAYER
Lord, my job is to trust you as I share your love and point people to God. Feed my soul with seeing how your love convinces and changes others.