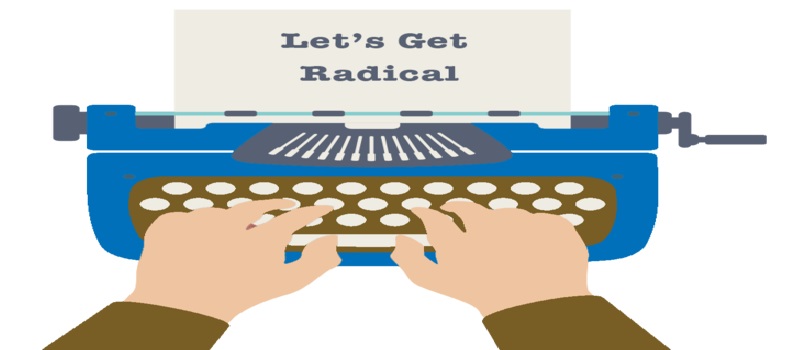 What do you sense the Lord saying to you in this passage?

"Invite the poor, the crippled, the lame, the blind, and you will be blessed." (Luke 14:13-14)
As Jesus followers, we are called to march by the beat of a different drum.
The people we are to focus on are the weak, the outcasts and those who struggle.
We are to see them as God sees them, as much loved children who need grace.
And yet, lets be honest, are these the people we normally invite?
What if we took these words literally as Jesus followers?
What if we planned our weekly gatherings for people like this?
And if we made it a point to seek them out, invite them, and pick them up?
What if the message and fellowship time was all about blessing and serving them?
To have them over for lunch, or to drive them somewhere, or to help with groceries?
This would be radical… it sounds like something Jesus would do!!!
Do we want to be the kind of church that Jesus wants to use and bless?
What if the way Jesus wants to bless us is by doing exactly what he says here?
What if we actually made this verse a strategy for our church.
Help me out here, what do YOU think, would this be too radical?
PRAYER
Lord, this strategy for our church is so simple, so obvious… obeying what you said in order to be blessed. If this is from you, then may it resonate in other peoples' hearts as well.