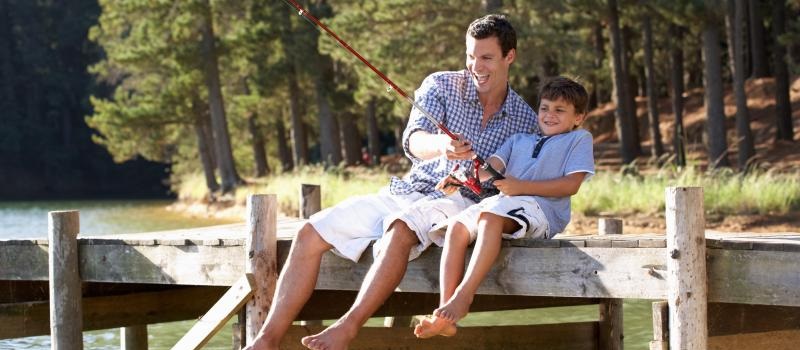 PLEASE READ THIS FIRST: Ezra 7-8
What do you sense the Lord saying to you in this passage?

"Because the hand of the Lord my God was on me, I took courage." (Ezra 7:28)
I saw a video of a young boy struggling to catch a large, heavy fish.
The boy was visibly upset, he was pleading with his dad for help.
Dad put his hands around his son's and the boy smiled as he started reeling in.
By himself he couldn't do it, but with his father's hand on him, he took courage.
Ezra faced a daunting task, going to Israel to rebuild the temple from ruins.
Where would he get the money, the manpower, how could he succeed without help.
But then God's hands – in the form of the king's support – surround him.
An official letter, gold, silver and permission to take anyone who wanted to go.
Ezra sensed the Lord's backing, and this gave him courage!
I can relate to doing something that seems too hard – even impossible – by myself.
But I have also seen signs of the Lord's hands, and so I can be encouraged.
As Jesus followers committed to Jesus' work, we can count in his support.
When he commissioned us, he also promised to be with us always, to the end!
Where is he leading you to serve, and are you finding courage in his hands?
PRAYER
Lord, help me to stay focused on your strength and not on my weakness. May I find courage in your hands around mine!