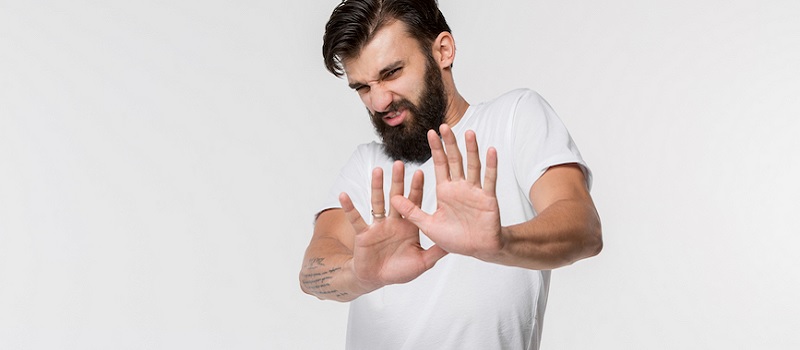 What do you sense the Lord saying to you in this passage?

"They pleaded with him to leave their region." (Matthew 8:34)
The goal of the deceiver is to trick people into rejecting God and Jesus.
This is what the serpent did with Adam and Eve, and what happens here.
The 'demons' used the herd of pigs to scare the people away from Jesus.
What they saw was not God's grace in action, but the mad pig disaster.
"The whole town went out to meet Jesus…" (8:34), but sadly they didn't see Jesus.
I think the same thing is happening today in the church and the world.
People are not seeing the grace of Jesus, they are seeing the mess of the church.
They see the abuse, the arguing, the ungracious behaviour going on in the church.
It is not surprising that the deceiver does this; but why does the church cooperate?
Are we more like a community of grace, or like a frenzied herd of pigs?
We know what the Son of God wants with us… to witness to his goodness and grace!
To be a people that the world hears about and makes them want to meet Jesus.
To help them see Jesus in us, and plead for Jesus to come into their lives!
Are we drawing them to Jesus, or driving them away?
PRAYER
Lord, does my life lead others to say 'Jesus, come into my life too?' May I be known more for my radical love, and not my crazy religion!