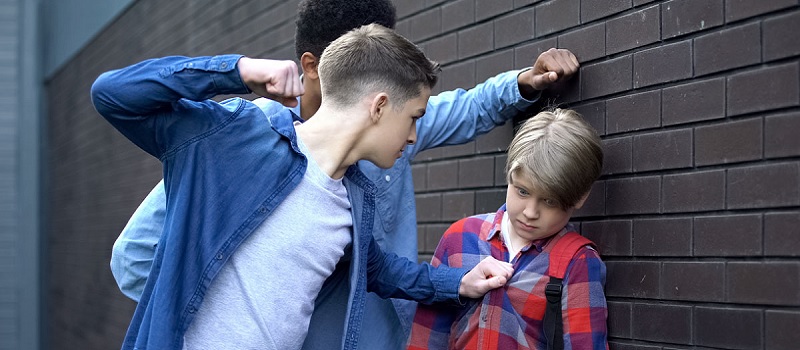 PLEASE READ THIS FIRST: Psalm 10
What do you sense the Lord saying to you in this passage?

"In his arrogance the wicked man hunts down the weak." (Psalm 10:2)
I grew up believing that being sinful and being wicked were the same thing.
But when I read this description of the wicked, my thinking is changed.
Yes, it is true that we all fall short of the glory of God.
No one of us measures up to God's goodness, no one can say they are sinless.
But what David describes here is someone that maliciously delights in it.
They shake the fist at God while they unleash their fist against others.
What drives them is not a longing for God or goodness, but for cruel, selfish pleasure.
To say that we are all sinners is not to say that we are all wicked.
I know many non-christians who would equally denounce what this Psalm denounces.
Many sinners have a heart for justice, mercy, compassion, goodness.
"They show that the requirements of the law are written on their hearts." (Romans 2:15)
They are not sinless, and they need Jesus to be saved; but they are not wicked.
How anyone – christian or non-christian – treats those who are weaker is God' concern.
Are we as Jesus followers known for our desire to serve the weak, or to hunt them down?
PRAYER
Lord, I know I am a sinner, but I hate the thought of being cruel like this. You care strongly for the weak and disadvantaged, help me to do the same!