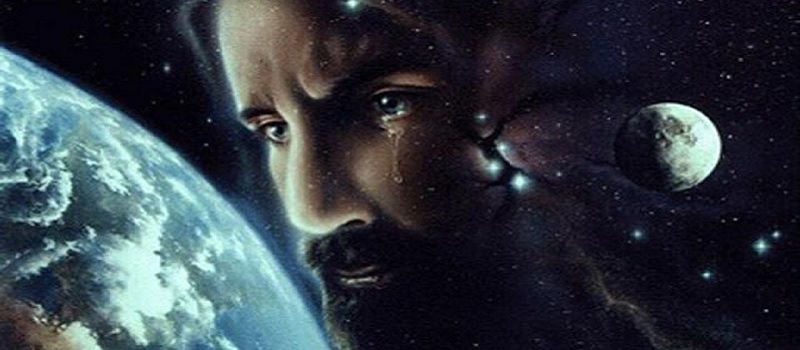 PLEASE READ THIS FIRST: Jonah 3-4
What do you sense the Lord saying to you in this passage?

"I knew that you are a gracious and compassionate God, slow to anger and
abounding in love, a God who relents from sending calamity." (Jonah 4:2)
Nineveh is the capitol of Assyria, a occupying nation over Israel.
Jonah hates Assyria (like a Ukrainian might hate Russia today).
But God uses fishy means to get him to go to 'sin city' with his message.
'Repent or perish': when we hear this message, we hear anger and judgment.
But Jonah knows about God's compassion; he fears God WILL forgive them.
God's heart is open to all people, no matter how wicked they may be.
God's concern is not just for people, but even for the animals! (Jonah 4:11)
If we knew God like Jonah, would we treat people and creation differently?
All people – us included – are sinners who need God's mercy and compassion.
God steps into 'sin city' himself as Jesus, not to condemn us but to save us.
He sends us to go to others for him, calling his children home.
We need God to replace our Jonah eyes, and give us Jesus eyes and tears.
"When he saw the crowds, he had compassion on them…" (Matthew 9:36)
PRAYER
Lord, help me to look at the people I meet today – wherever I am – with your eyes, with your compassion and mercy, and with your desire to somehow help them.