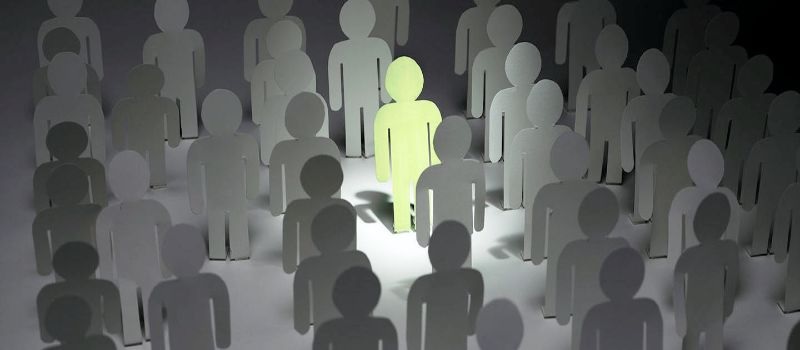 What do you sense the Lord saying to you in this passage?

"The Son of Man has no place to lay his head." (Matthew 8:20)
"Let the dead bury their own dead." (Matthew 8:22)
I've noticed that Jesus gives unique answers to different people's questions.
How Jesus answers the teacher of the law, and this other disciple, is different.
Jesus is not saying that his followers should not have homes or beds.
Nor is he saying his followers are not allowed to bury the dead.
His answers are personalized, not generalized.
He senses something in the person asking, and answers them accordingly.
Jesus sensed that this teacher of the law had issues with personal comfort.
And he sensed that this other disciple had some priority and devotion issues.
Jesus knows us, he knows our hearts and priorities and motives and weaknesses.
He knows where we need to be challenged, and is probing our heart for the truth.
His answer may not be what we want to hear, but with Jesus it is what we need.
He is pruning and preparing us, to help us become who God made and saved us to be.
He is not our butler, doing what we ask; he is our Saviour, doing what we need!
PRAYER
Lord, through your words my own devotion and priorities are being probed. Help me to be honest about my own heart, so that I get the help I need!